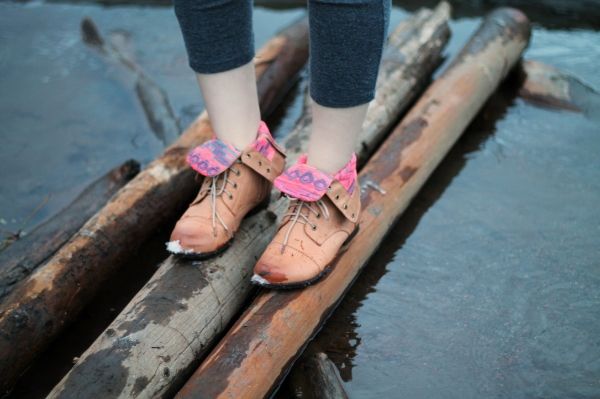 Happy Friday!! Now that it's officially a new weekend, I'm finally getting around to sharing these pics we took in the canyon on the last one. It was such a gorgeous day! I'm kind of hoping for a repeat this weekend (as I type this a snow/hail mixture is pummeling the ground while the sun shines....wtf?) I named this post after Death Cab For Cutie lyrics because every time we drive through the canyon, especially at night,
this song
plays through my head. Which is never a bad thing. Ben Gibbard will forever be loved by me. I wasn't really planning on outfit photos when we left on our adventure but it was so beautiful up there I couldn't help it! So, you know, don't judge my comfy Sunday attire ;) We also got this jumping picture that's just pure gold but I decided it was too embarrassing to include - mostly because of my facial expression - haha! Maybe I need to do another round of blooper photos? I probably end up with 5 times more than your average blogger. And I blink. A lot. Anyone else have that problem? I know my girl
Lauren
does ;) We joke about it all the time. So, does anyone have fun plans this weekend?? I'm finally getting my hair done by my
lovely sis
tomorrow morning and then heading to the
Vintage White's Market
with my Mom. It should be a fun day! And you can bet we'll be driving up the canyon again on Sunday since Ethan just lifted the Jeep and is super excited about it. Boys and their cars, amiright?
Outfit Details:
Cardigan - Forever 21
Beanie - borrowed from Hubby
Pin It